EMCoS Users' Meeting 2018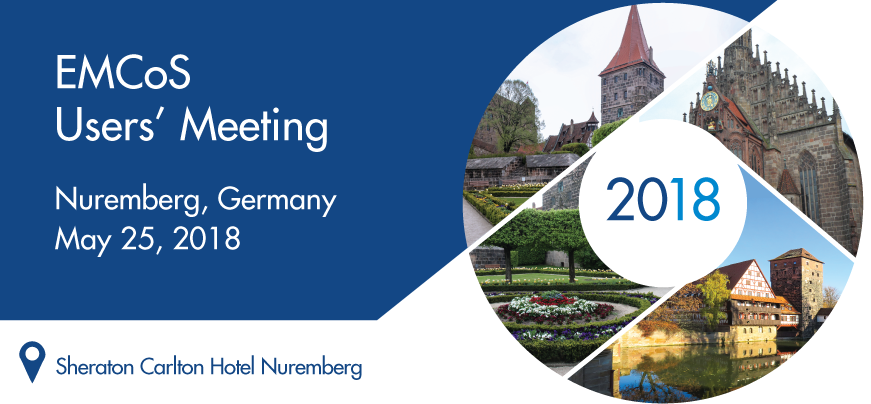 ---
We are pleased to invite you to participate in the upcoming EMCoS 2018 Users' Meeting full-day event, that will be held on
May 25th, 2018 in Nuremberg, Germany.
It is our honor to introduce our guest speakers from the following companies and universities:
BMW AG (Germany)
VW AG (Germany)
EURO EMC SERVICE (EES) Dr. Hansen Consulting (Switzerland)
HUWIN (South Korea)
MANDO (South Korea)
EMS-PLUS (USA)
Missouri University of S&T (USA)
Thayer School of Engineering at Dartmouth (USA)
Pidstryhach Institute for Applied Problems of Mechanics and Mathematics NASU (Ukraine)
Tbilisi State University (Georgia)
View EMCoS Users' Meeting 2018 Agenda.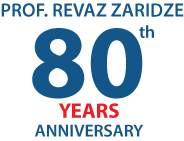 This year Prof. REVAZ S. ZARIDZE, a well-known scientist in the field of radio physics, computational physics and modeling, who developed the method of auxiliary sources (MAS) in applied electrodynamics, celebrates his 80th anniversary. EMCoS Team is proud to celebrate this important date for our Teacher together with our partners and users.
---
Event venue: Sheraton Carlton Hotel Nuremberg
---
Recommended hotels nearby: InterCityHotel Nürnberg; Hotel Marienbad;  Maritim Hotel Nürnberg; NH Collection Nürnberg City; Art & Business Hotel; ibis Nürnberg Hauptbahnhof.