IEEE EMC 2014, 03.08.2014-08.08.2014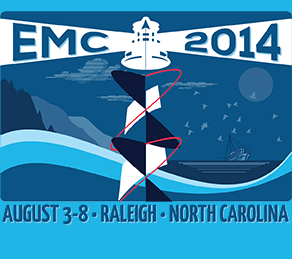 EMC 2014 Symposium will be shedding light on new technology and helping you to stay abreast of current EMC testing and engineering.
New in 2014 will be an embedded conference for signal and power integrity.
Plan ahead to join us in the City of Oaks – Raleigh, North Carolina, for a week of learning, collaboration and networking with industry peers. The Symposium has something for everybody; from rookie to veteran, across all industries and academia.